The temperatures outside might be dreadful, but here's something to brighten up your day: great slot games to play! We're wild about slot games, for one big reason: it's the perfect way to clear aside a weekend or any little pocket of time that you're left bored. We've even seen some people play slot games on their phone while they're in a queue, or at the doctor's office. Talk about being bored! It can take forever to hear your name called, so you must make sure that you're looking out for your own peace of mind. If you're the type that gets nervous at any type of medical appointment, taking the time to play a few games on your phone could be a great way to avoid getting too worked up.
This article lists some cool slots you might like to try out, especially if you're thinking of fighting off boredom in a different way.
Desert Treasures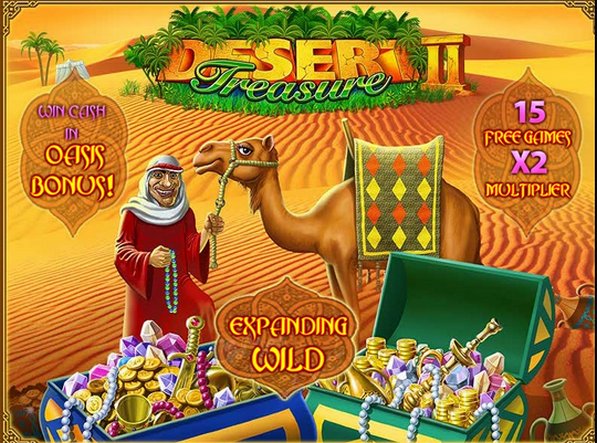 This slot doesn't get discussed often enough. We thought it was fun. The premise is pretty obvious: the quest for treasure, coupled with a terrain that has claimed countless lives. Will it claim yours, or will you find treasure long before then? This is a five reel, nine payline slot. Some players might feel a bit limited, but if you're looking for a more minimalist experience, you're in luck — this is it! Make sure that you look out for the Cross Swords or the Oil Lamp symbol, because both are worth of a lot of coins if you get them to line up. Why not play with this slot and unlock its secrets?
Huangdi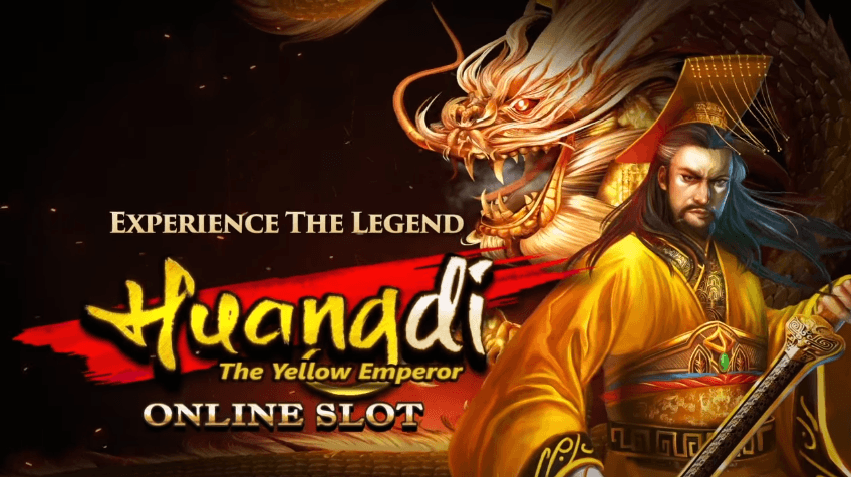 Do you have what it takes to take on the Yellow Emperor? This elusive figure has a long story behind it. Indeed, it's a story that involves gold and the beginnings of the Chinese civilization cluster as we know it today. This Microgaming slot is just beautiful, and has plenty of different ways to win. When you've got a max bet of 125 credits, it means that big-time magic can happen if you're willing to fork over the credits. High rollers aren't the only ones that can play this slot, of course. You can go to a minimum of 0.25 if you need to conserve your bankroll.
We wanted to give you a couple of slots to get your mind in the right direction. The thrill of playing slot games is that new ones come out all the time. Why not explore and see which ones will become your new favorites?