When you first sign up to an online casino, you'll find that there are many different ways to pay. Players like choice and casino providers know this and make a great effort to stand out from the crowd by offering an ever increasing list of payment methods. Here, we are going to talk you through some of the best and quickest ways to pay at online casinos, trust us, you'll be spinning those reels in no time!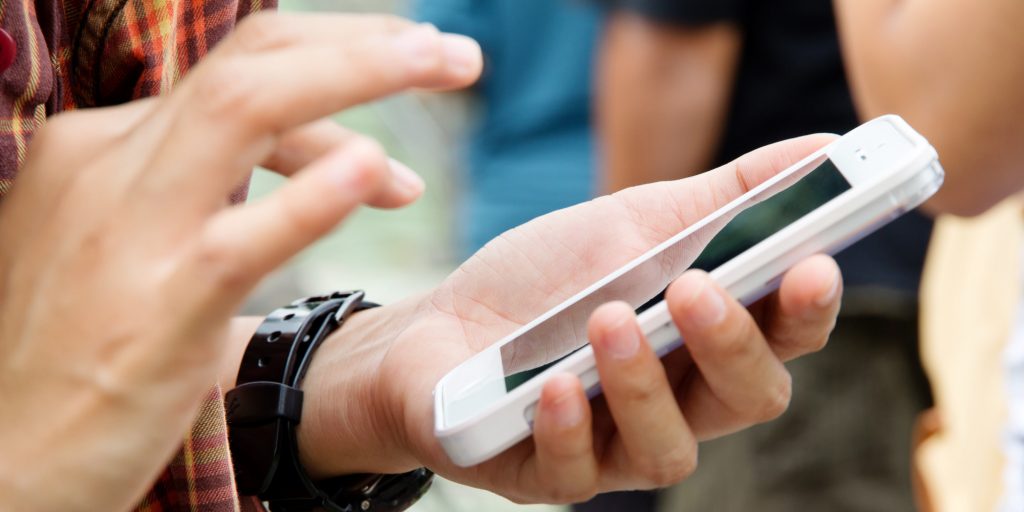 PayPal
If you already have a PayPal account, then you'll know just how impressive this technology is. When you link your PayPal account to your online casino account you'll find you can make deposits and withdrawals in no time at all. This is because PayPal tends to be instant meaning that players can get started right away. There is no hassle and you don't need to pass your card details on to the casino.
Pay by phone
Pay by phone is becoming a lot more popular these days largely due to how quick and easy it can be for players wanting to make a payment online and also due to the growing number of people who like to play on the phone. Pay by phone uses your mobile phone number and any deposits that you make will then be added to your monthly phone bill (or taken directly from your credit if you're a pay as you go customer). This is a really quick process and you won't need to worry about entering your card details each time.
Credit/Debit Card
If you'd rather stick to the most popular method of payment at the online casinos, then using your credit or debit card might be for you. Although you'll need to initially enter your card details when you sign up, most online casinos will save some of your details making the whole process a lot quicker in the future. When you use your bank card you also won't need to worry about signing up to an online wallet which can be time-consuming initially.
Paysafecard
The next of our quick ways to make a payment on an online casino is through the Paysafecard. You can easily pick up a Paysafecard pin from a shop and it is prepaid. When you want to make your payment all you need to do is enter the pin and the funds should be added to your account. This is a great way of depositing quickly if you're prepared in advance.
Neteller
The final quick payment method that we are going to talk you through is Neteller which is an online wallet type of payment method. Using this is easy, all you'll need to do is sign up, add some funds to your account and then log in when you need to make a deposit on your favourite online casino. As long as your account is topped up you can easily make a deposit in no time.
If you're looking for a quick way to pay at an online casino, make sure to try out some of the payment methods that we've discussed in this article.